Planning your wedding: how to pick the date
These days, the sources of wonderful wedding inspiration out there are seemingly endless, so deciding on a style for your own nuptials can be overwhelming. But before you can pick out the dress of your dreams, the sensational flowers, and that adorable pageboy ensemble, you need to decide in which season you want to say "I do".
Whichever season you pick will impact hugely on every other feature of your wedding. For every couple, the process is completely unique, and that's part of what makes your wedding special to you. We're here to simply provide a few helpful hints and tips to help you discover what's right for you.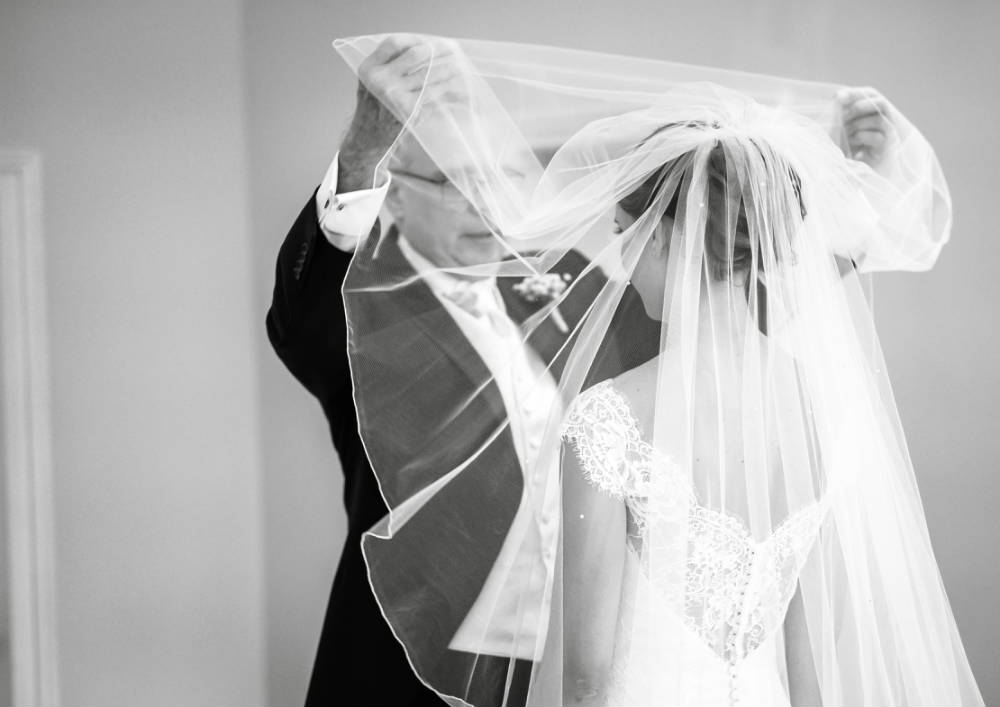 Consider your budget
It goes without saying a summer wedding is usually the most popular season to tie the knot. The dream of a sumptuously decorated marquee, set amongst the blooming wild flowers of a picturesque field, has many a bride-to-be swooning. However what you might not know is that the costs of a summer wedding can be higher than that of one planned during the winter months. Due to the popularity of summer weddings, venues and caterers are in high demand and are booked far in advance, meaning there is little room for negotiation on price. Alternatively, flowers are likely to be cheaper because they're in season during the summer months.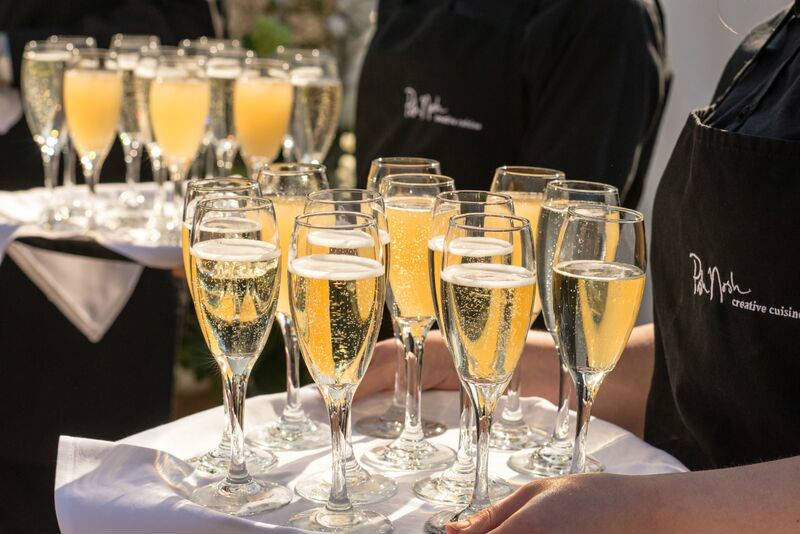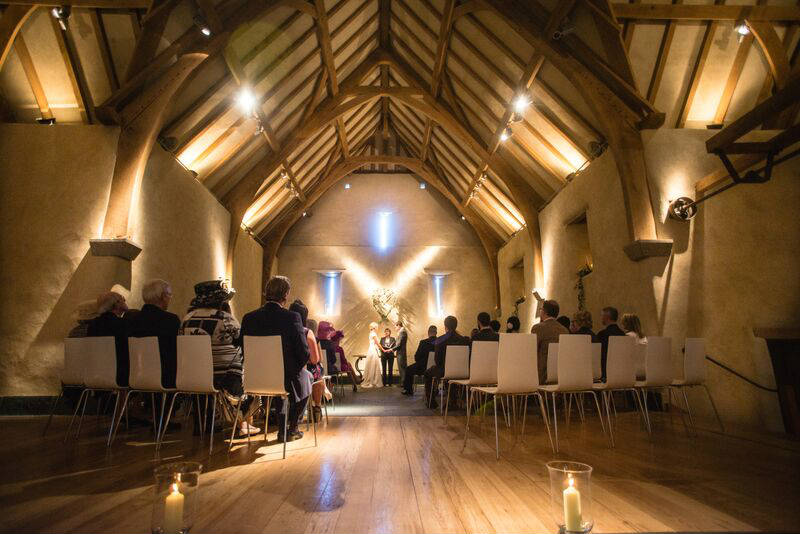 Advantages of a summer wedding:
We British know all too well how unpredictable our summer weather can be, but it's safe to say it's going to be a lot warmer during the summer months. The days are also longer which means more hours of natural sunlight, making the photographer's job immeasurably easier.
One of the main features of any wedding is your venue. Different venues lend themselves to different seasons; no matter how tastefully designed your décor, your guests may be a little chilly in a marquee during the middle of a British winter! So if you're heart is set on an idyllic marquee wedding, you're most likely going to set your date during the warmer months.
Summer also lends itself nicely to alfresco activities and entertainment areas. Think country-style wedding, complete with hale bale seating areas and Mason jar glasses of Pimms! You can also explore different catering options that might not work during the colder months; such as an outdoor hog roast, barbecue, food truck or ice cream van.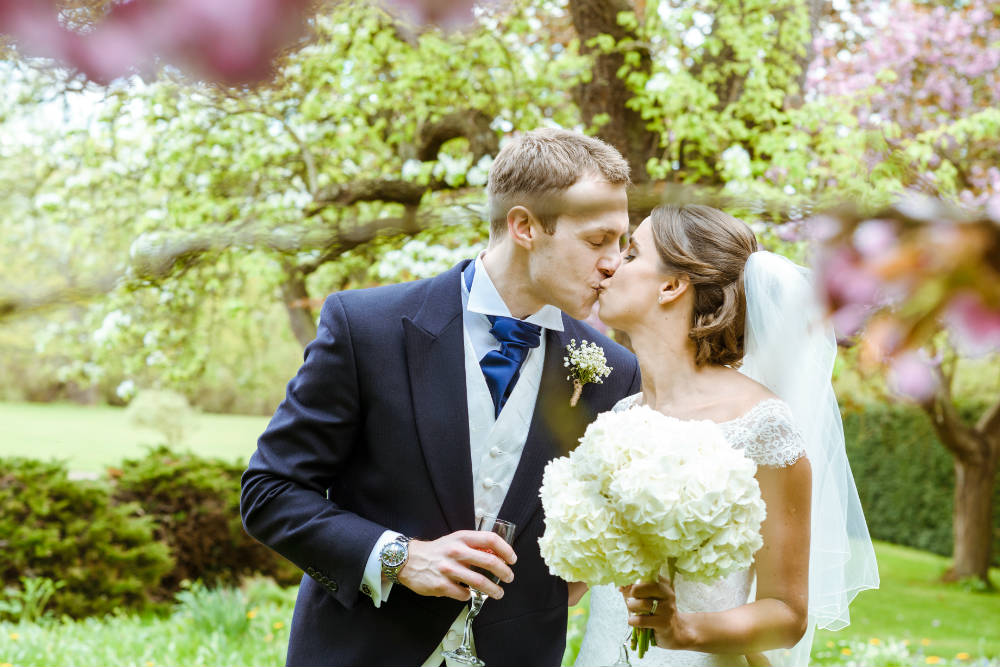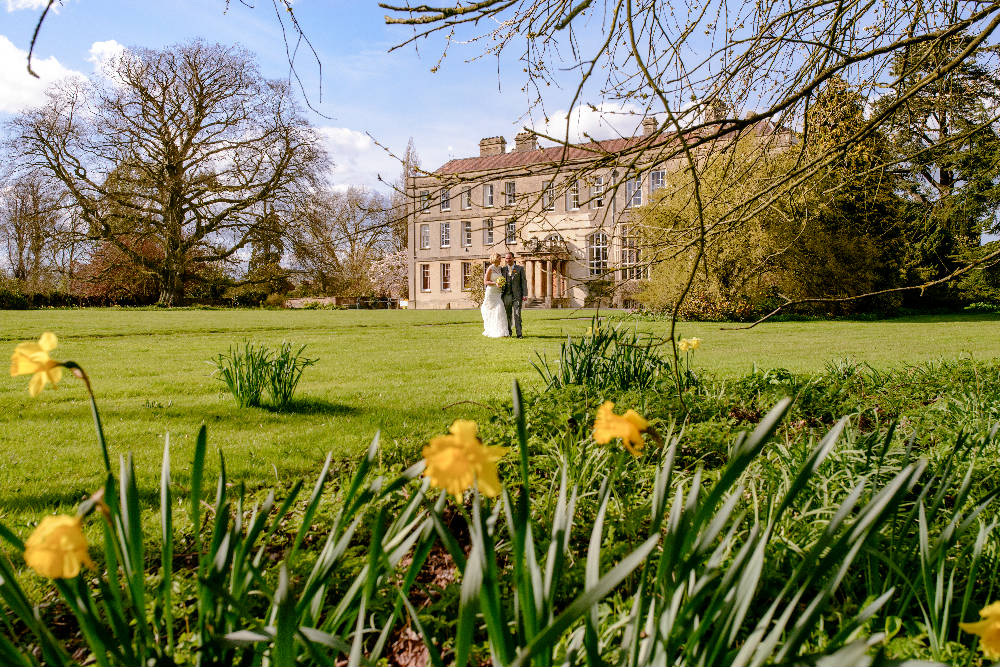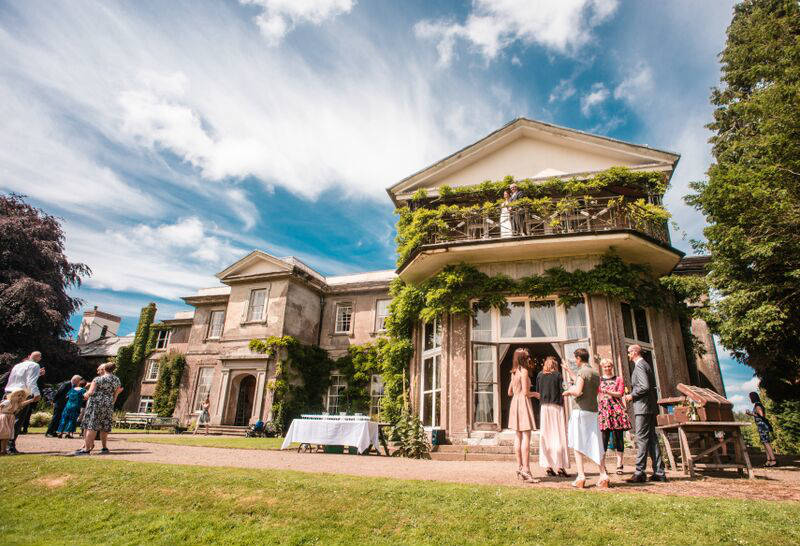 Advantages of a winter wedding
Weddings during the colder months are generally less common, so yours will be remembered for being more unique. There's also something very warm and romantic about a cosy winter wedding, a definite advantage if you're planning a smaller, more intimate occasion.
What's more, a winter wedding means you can really get creative with the decorations and design a spectacular winter wonderland theme that will dazzle your guests and make your wedding one to remember. Fairy lights and spice-scented candles will create a warm, festive atmosphere and look simply magical in the photos!
You can serve warming, hearty food, which tends to be easier on the budget, such as stews, soups and other one-pot meals. Guests can also enjoy seasonal, warming drinks like mulled cider, Irish coffee and mulled wine. A Christmas themed wedding has a certain "je ne sais quoi" element to it, everyone is in high spirits during the festive season as it's a time to be together with loved ones, and what better way to gather your nearest and dearest than a wedding!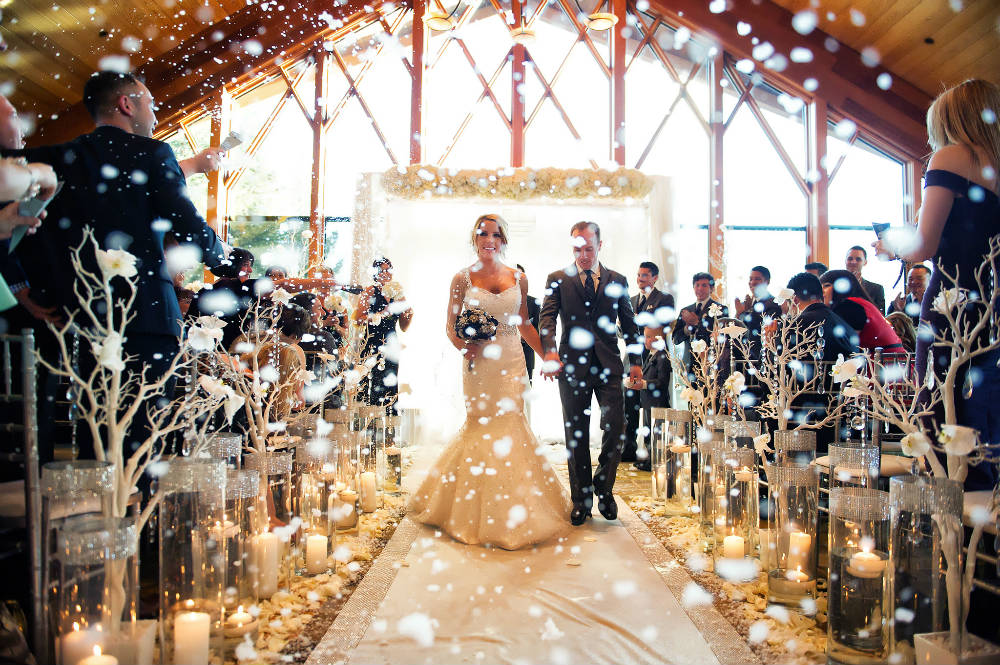 Photo credit: Theilen Photography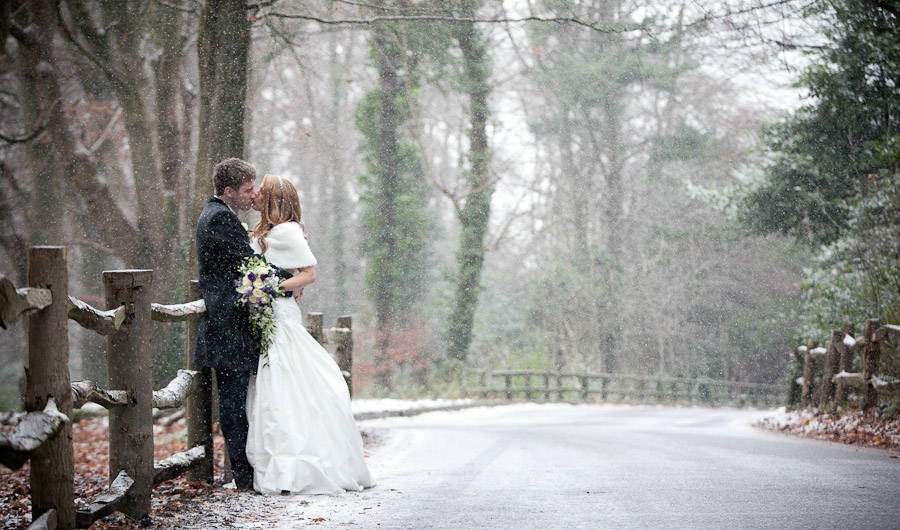 Photo credit: Chris Semple Photography
It's a matter of preference

At the end of the day, your decision should ultimately come down to what you envisage your dream day to be. If you have always wanted the backdrop of lush rosebushes, set amongst a sweeping sunny countryside, you're probably going to want a summer wedding. If you can see yourself in an elegant wedding gown, draped in a fur stole, amongst a crisp winter setting; winter is going to be your season of choice.
You may experience some difficulties when trying to co-ordinate your wedding day. It's a complicated process that is different for everyone. Nevertheless, in our experience we've always found if you leave yourselves plenty of time, plan thoroughly and most importantly, enjoy the experience, your big day will be everything you hoped it would be. A day to be remembered fondly by you and your guests for years to come!